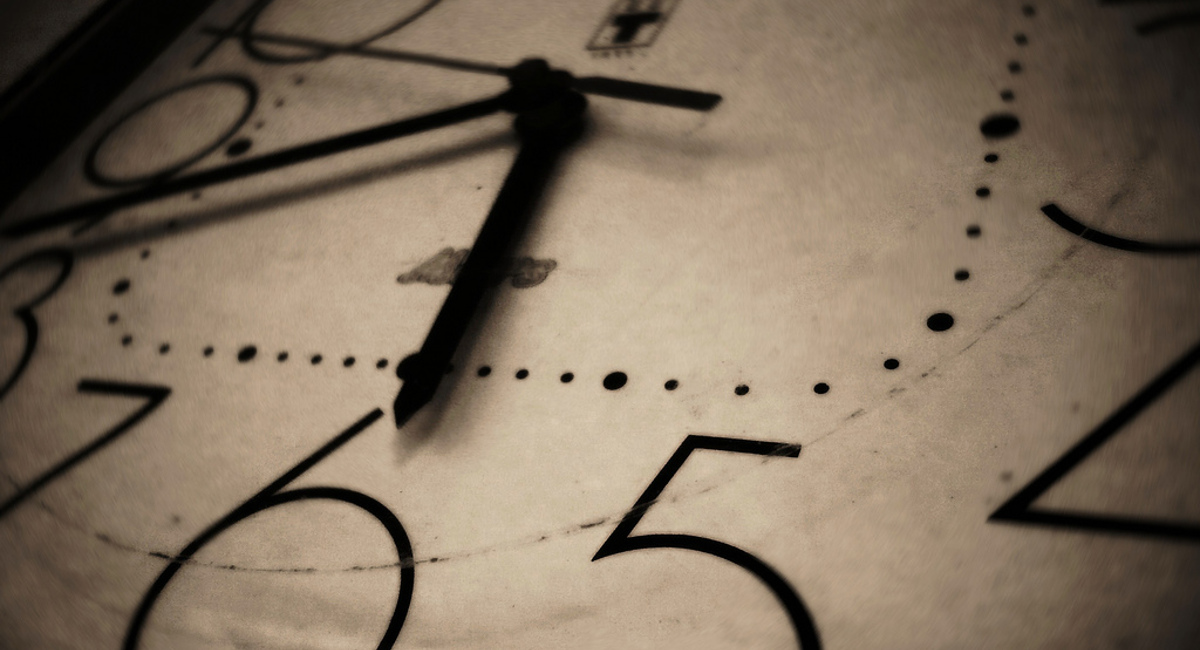 We use A and AN in some fixed expressions to mean "one".
We always use "a" or "an" to mean "one" in fixed expressions of time:
half an hour;
a quarter of an hour;
twice a week;
once a month; and
a day.
We also use "a" in some number expressions:
a few;
a little;
a lot of; and
a number of.
When we use the phrase "a ___ of ___", we never use "one":
a friend of mine; or
a customer of ours. etc.