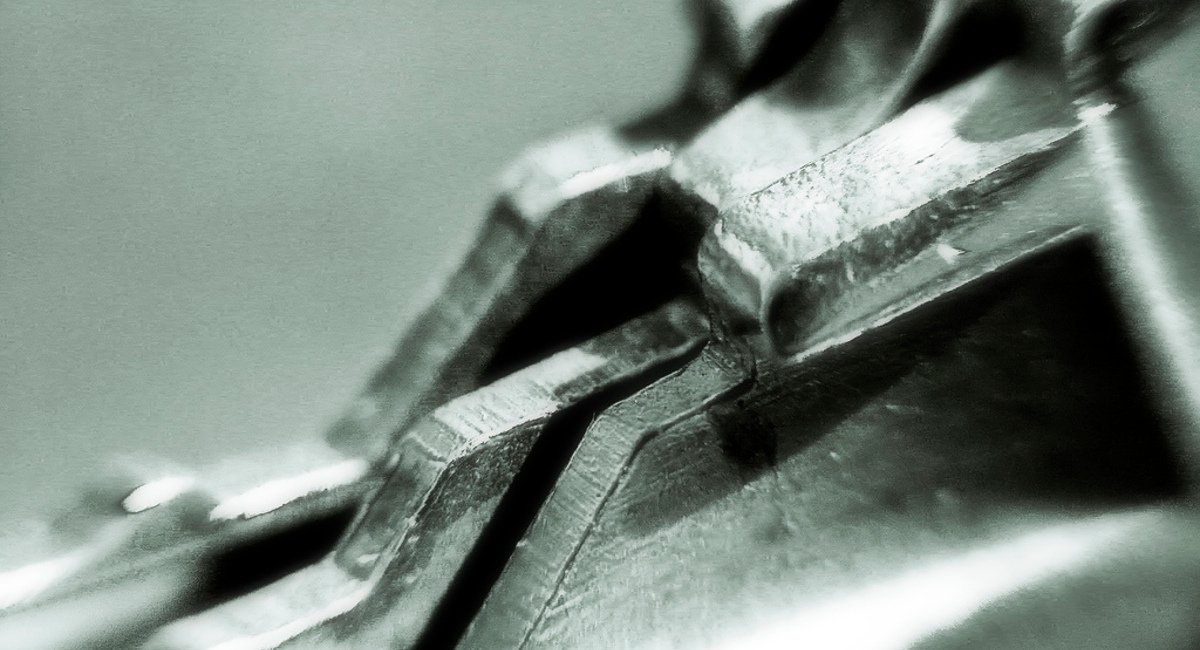 There are some special cases when we use ONE with nouns.
We don't use one after a noun used like an adjective. In the example below, the word "house" (a noun) is used like an adjective to talk about the key.
I thought I lost my house key, but actually it was the car key. (not "car one")
We use one with "my", "your" etc. in casual speech, but in formal English we use "mine", "yours" etc. Compare:
I bought a bag just like your one. [casual]
I bought a bag just like yours. [formal]
Usually, you should not use ones to refer to people, however we do use ones in comparative sentences:
Taller players make better attackers than shorter ones.
We also use ones in some set phrases that talk about people:
your loved ones; and
He was one of the lucky ones.