Win this book! (Not THIS book, because it is mine, but one exactly like it, but in better condition.)
Poligo wants to motivate you to write this month, so we are giving away a prize!
This month on Poligo, we are having a competition. The person who writes the most characters on Poligo in February will win a prize.
The prize this month is this book: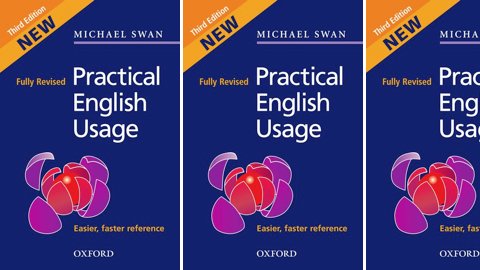 It's my secret weapon! Whenever you ask me a very difficult question, I always check this book. If you are a teacher or a serious English learner, you must have this book. It's a great resource.
Write as much as you can on Poligo this month and you could win it!