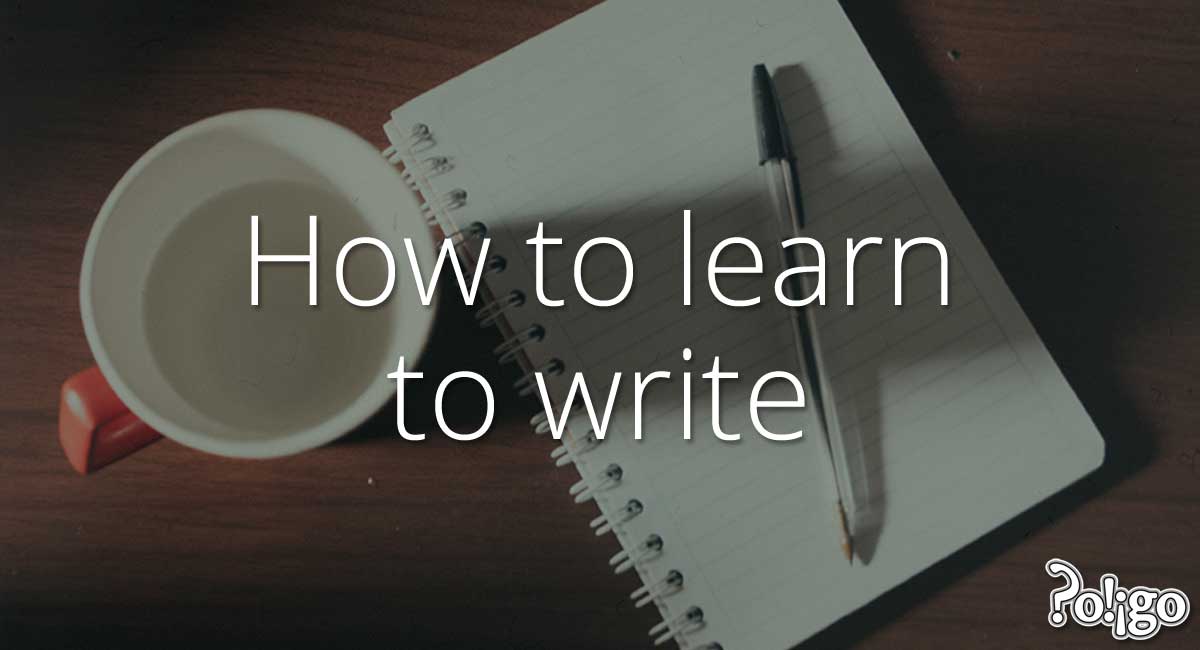 Alan Kleina Mendes via Flickr
Learning to write is a continuous project. There are four key parts to learning to write.
There is more than one way to write well. Therefore, there are many ways to learn to write. The techniques and writing styles that you learned in junior high school and high school English classes are the start, not the end! Because of those classes, you will now have a great foundation. We need to build on that foundation to help you master writing. Reading this guide is the first step. You must also practice writing, read a lot, get feedback and then re-write.
Never stop learning
You should continue learning how to write. You should also keep improving your writing skills for the rest of your life! As a professional, you will develop from writing short emails or presentation slides to speeches, long reports, documents and even articles for publication. At each step you will face new challenges and learn more about writing and written communication. This is a fact for everyone writing in English — native or non-native speakers. Every step of the way, you will require advice and help about how to write.
Read to write
Writing is something you have to work at constantly. Even professional writers and journalists regularly make mistakes. As part of the process of learning to write, you must read what others have written. Learn writing by reading. You will read some good writing and some bad writing. Writing well is not an easy thing to do. It is important to understand that writing well is hard. You need think about what you write and what you read. By thinking about what you read, you can improve your own writing. When you read, think about the writing technique used. If you are reading something and find it difficult to understand, ask yourself:
Why is this so difficult to understand?
How could I write this better?
Thinking this way when you read will help you write more carefully. When you write, ask yourself the same questions. Soon you will be writing more skillfully and clearly.
Every great writer has a great editor
You should expect to continue to learn to write for the rest of your life. Even if you master all of English grammar and learn every word in the language, you still need to practice using those tools. While you continue to actively study English, you should know that there are many resources and tools to help you learn to write well. This guide is one resource. You also need to get feedback about your writing. Services like Poligo or Lang-8 can help you improve your writing continuously. You can also use your co-workers and classmates as resources. Read each other's writing and talk about it.
Do it again
A final, important part of learning to write is to re-write. Use your teacher's comments and advice to make your writing better. Go back and look at your words and think about new, better ways to express your ideas. Ask yourself:
Is this structure OK?
Can I use a better word?
Does my writing flow?
Is my message clear?
Are any steps or details missing?
Conclusion
To learn to write, do these four things:
write;
read (your writing and other people's writing);
get feedback; and
re-write.
Take every chance to improve your writing, and never stop writing.