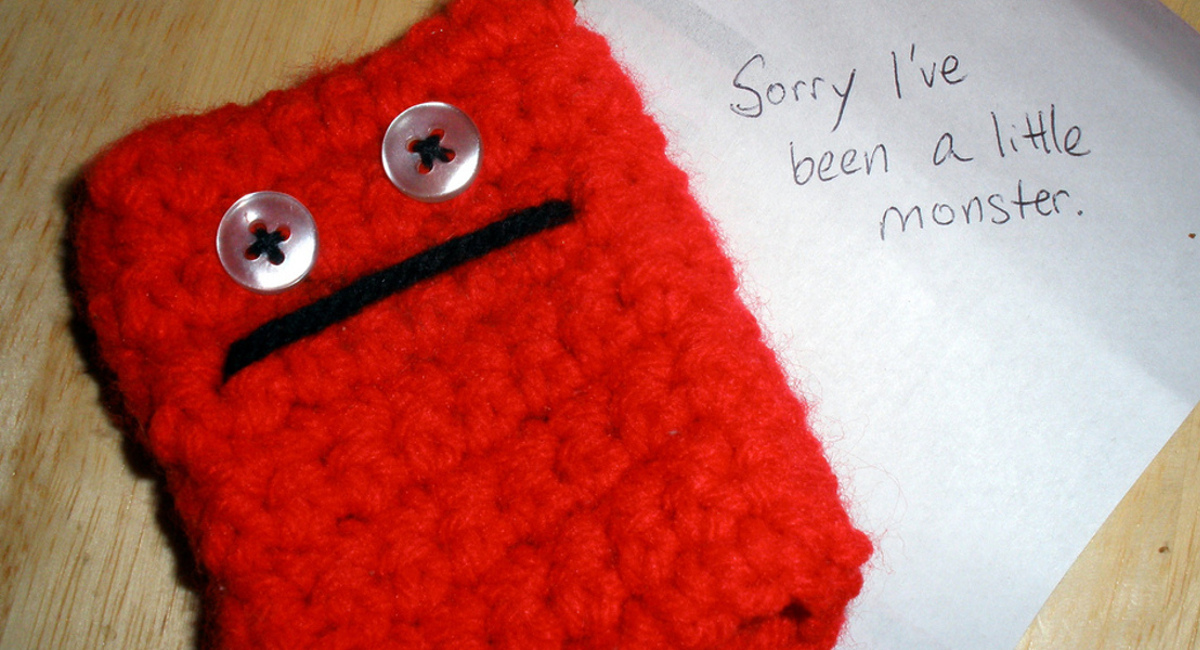 When you use a word like "promise" or "apologise", you are doing the action by just saying the word. In those cases, use the present simple and not the continuous.
There is a group of verbs called "performative verbs". When you say these words, you actually do the action of the verb. If I say, "I apologise", by saying "apologise", I make my apology.
Compare this to a word like "run". If I say, "I run in the morning", then "run" just represents an action. Actually running is a different action. I cannot run just by saying "run".
When we use performative verbs, we use the present simple:
I promise I will never do it again.
They guarantee the quality of their service.
She denies being responsible.
We request your co-operation.
Other performative verbs are words like admit, advise, beg, confess, congratulate, declare, deny, forbid, guarantee, name, order, permit, predict, promise, quit, refuse, remind, request, resign,suggest, thank and warn.
In formal English, we use modals to make our sentences more polite.
I must thank you for your help.
We would deny any connection to our business.