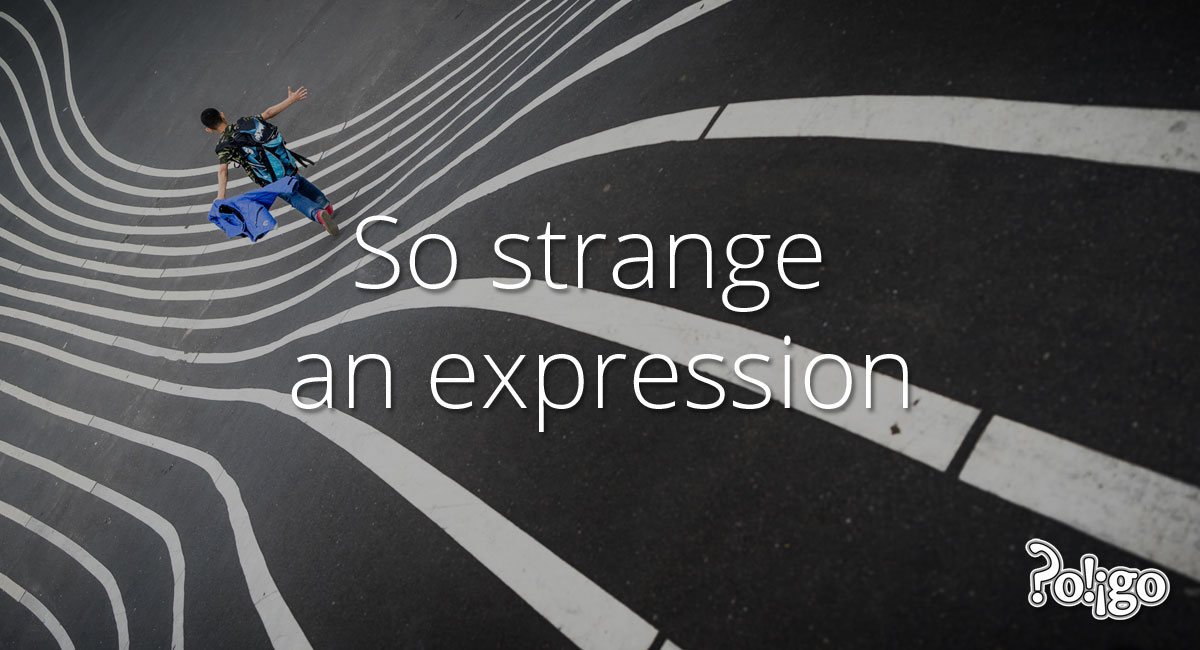 Learn about a rarely used, odd-looking, formal expression that seems like bad grammar.
Which of these sentences is OK? Where should the "a" go?
"It was a so beautiful day, I decided to go to the beach;" or
"It was so beautiful a day, I decided to go to the beach."
I think (1) probably make sense to you, but in fact, (2) is correct.
Take a look at (2) above again. You can write it another way: "such a beautiful day". This is much more common. But "so beautiful a day" is more formal, and rare, so it has more impact. It gets used more in literature than anything else.
This strange placement of the article "a" (or "an") is found in expressions using:
'as';
'too';
'how'; and
'so' (or 'this' and 'that' when it means 'so').
Instead of placing the article, 'a', before the adjective, like you do in "a new car", it comes after the adjective and before the noun:
"so expensive a gift";
"too big a house";
"as delicious a pie"; or
"how fine an idea."
The interesting thing is that only "so" has an alternative in "such". The other three don't. You have to use this unusual word order with these words.
Here are some more examples:
"I have never seen so rare a bird as this."
"This is too serious a problem to ignore."
"Have you ever had as good a day as today?"
"How wonderful a present is this!"
"It's not that big a deal. Don't worry."
"I couldn't possibly buy this expensive a car."
Notes
You also see this with "as... as" expressions too.
"as good a day as any;" or
"as good a chance as you will get."
One more thing is that you get this same weird word order when you use "this much" or "that much". But you also get something else—an "of":
"I don't think it is that much of a problem;" or
"It shouldn't make too much of a difference."