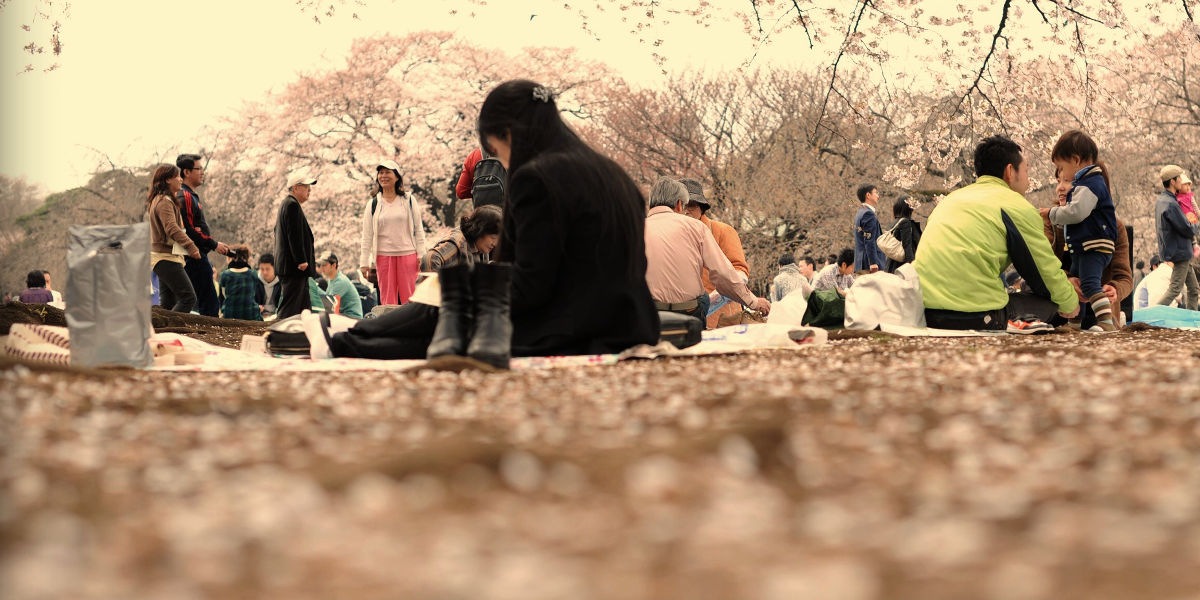 Jesslee Cuizon via Flickr
State verbs used with the present continuous or present simple have a slightly different meaning.
State verbs (words like attract, like, love, look and sound) are used to talk about how things are. Compare these to dynamic verbs which talk about things that happen — actions and events that change with time.
Usually we use a state verb with the simple present:
I like action movies.
She sounds happy.
Magnets attract iron.
However, we can use the present continuous with a state verb if we want to emphasise that something is temporary or happening around the present time.
Examples:
I am healthy and exercise every day. I love sports.
I love to go to the park in the spring and look at the flowers.
These days, my job is very interesting. I am loving it.
I am really loving the cherry blossoms this year.
Sentences (1) and (2) are about something that is a state. It is always true. It is something that does not change (we know that from "every day" and "in the spring").
Sentences (3) and (4) are about temporary situations. We know that from the phrases "these days" and "this year". Sentence (3) says that right now, I am loving my job, but that perhaps that could change in the future. Sentence (4) says that the cherry trees look especially good right now, but soon the flowers will fall and the season will pass.